Het begon allemaal tijdens onze vorige zomervakantie. Op een avond aan tafel kwam ons reisdoel voor zomer 2018 ter sprake. Het was Arne die afkwam met "England is my city" en even later was de beslissing min of meer genomen: we zouden het kanaal oversteken.
Ondertussen zijn we een half jaar verder, hebben onze plannen vorm gekregen. Schotland werd afgewezen wegens te ver met de auto voor slechts 7 dagen vakantie. Het werd Wales, met tussenstop in Londen zodat de zonen deze grootstad in het echt kunnen bewonderen. Aan de locatie gingen heel wat surf- en zoekuurtjes vooraf.
Geniet even mee van de mooie vakantiehuizen die ik op mijn zoektocht tegenkwam: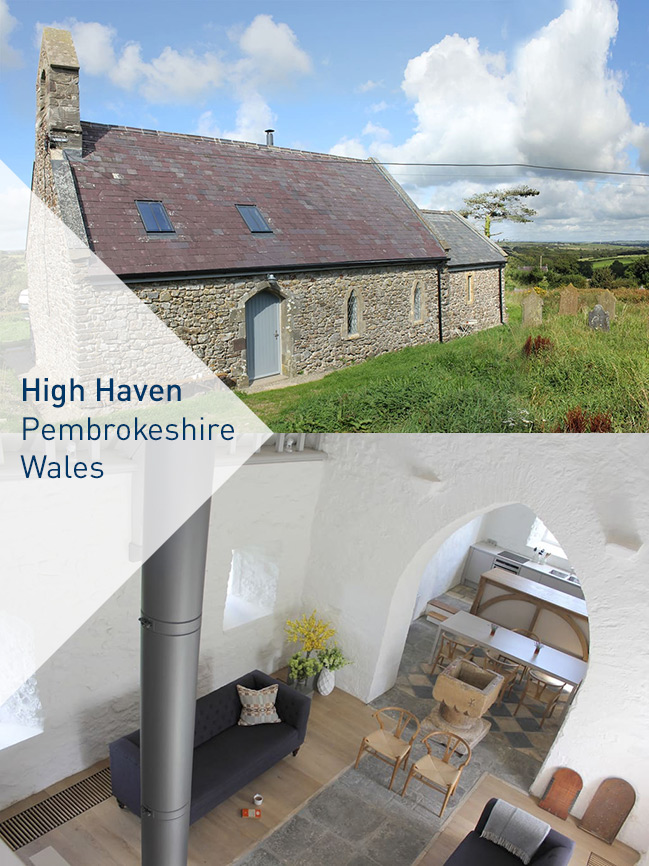 High Haven – 11th Century Church
Pembrokeshire
Slapen in een kerkje of kapelletje. Zou dat niet de max zijn?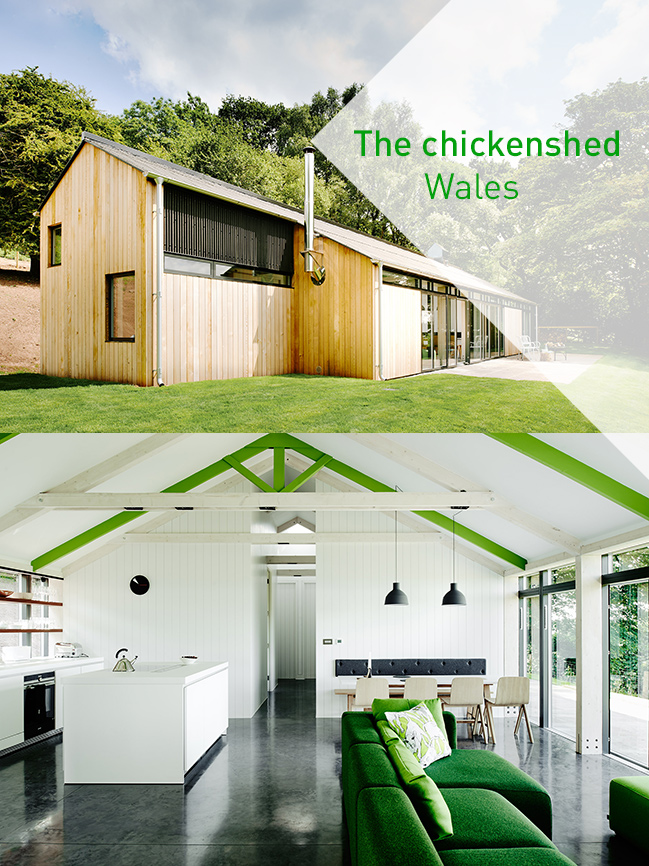 The chickenshed
Monmouthshire

Een oude kippenschuur die verbouwd werd tot een rustgevend verblijf met mooi uitzicht. Wat prijzig voor één gezin, maar met twee gezinnen misschien wel haalbaar.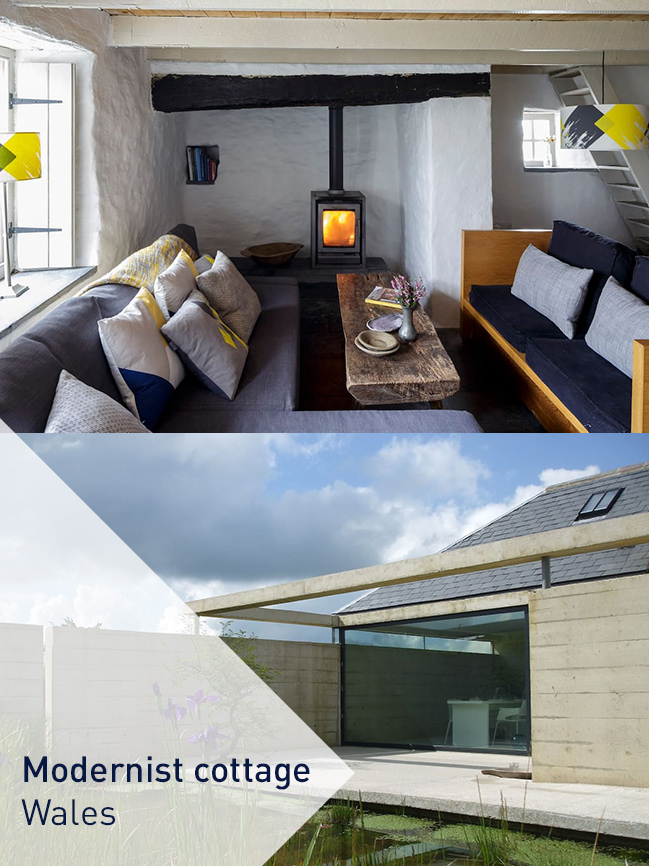 Modernist cottage
Capel Iwan
Uitzichten om nooit meer te vergeten. Voor ons gezinnetje net één bed te weinig.
Voor meer inspiratie: kijk op het effeweg eyecandy Pinterest board.
Hoe staat het met jullie vakantieplannen voor de zomer?