Lang geleden deed ik een oproepje: of er iemand interesse had in een swap. Ik had een paar tekstballonnetjes op overschot.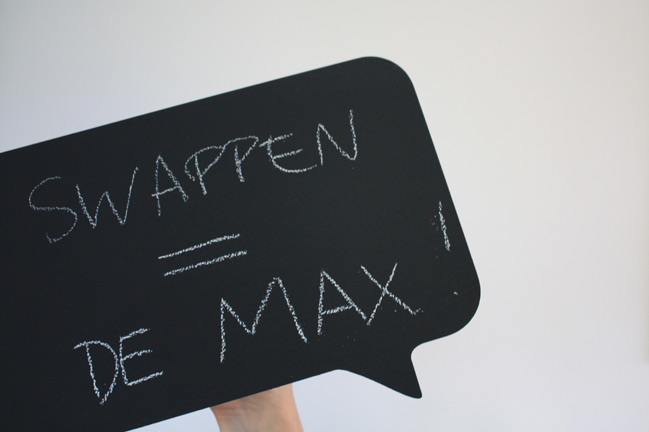 Ondertussen is de swap al even geklaard en werd het hoog tijd hier een paar foto's te plakken.
Lekkere koekjes in mooie verpakking van Licht in de Duisternis


Leuke hebbedingetjes van Griet

Mooie kaartjes van Annelies (Mijnjongens)

Een stoer vestje van Oontje

Een ik-wil-dat-het-winter-wordt cirkelsjaal en
handig iphone loopzakje van Lien (Lienweb)
Handige grijpgrage portemonneetjes van Vink
En dan is er nog een speciale swap, maar daar moet ik dringend my part of the deal verder afwerken. Made by KK, nog even geduld!