Deze bolderkar van Kaiku kan me ook wel bekoren, vooral qua design dan. Ik vraag me in de kantlijn wel af of je met zo'n kar echt in de regen en nattigheid durft lopen.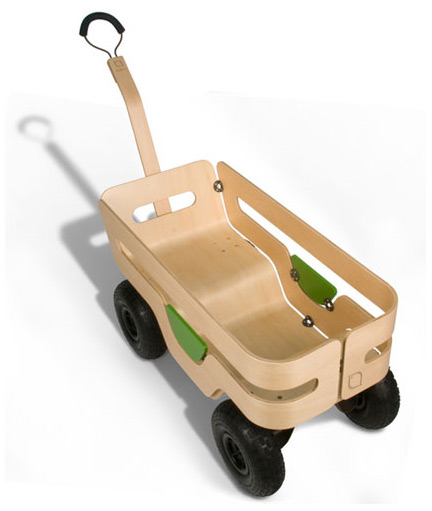 En voor de kleintjes is dit winkelwagentje ook wel de max. Nand zou er zich in ieder geval best mee kunnen amuseren.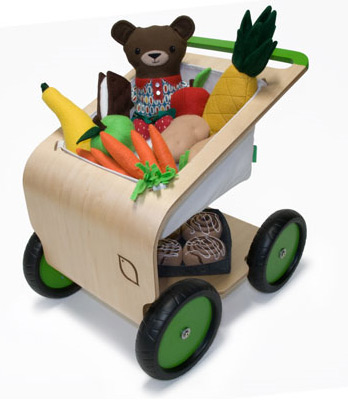 beeldmateriaal: Kaiku
En wat de bolderkarren betreft, ben ik nog altijd groot fan van de Coocarooc Breeze. We hadden het er pas nog over en manlief vindt het allemaal "veel te duur" en "waar moeten we dat nog steken". Ik zie mezelf dus de komende paar jaar zeulen met een buggy -overladen met jassen en tassen- die om de haverklap omvalt om dan nadien bij uitstapjes volledig zelf als muilezel te fungeren.  Misschien moet ik eens denken aan een charmeoffensief of eens kijken voor een gewone degelijke Berg bolderkar.