Als eens aan de vogeltjes gedacht met zo'n winterweer?
Wat denken jullie van dit mooi inoxen voederhuis van Blomus?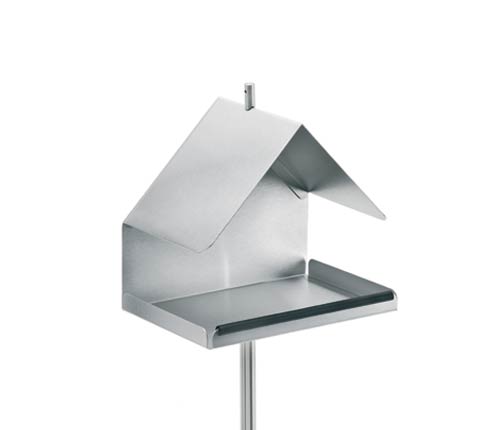 Of dit?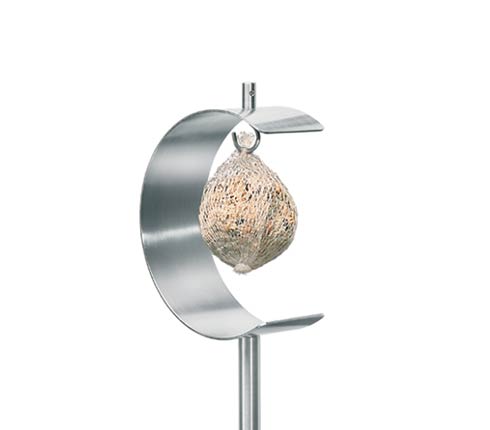 Of wat denken jullie van deze bird feeder?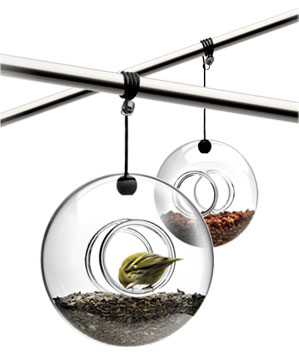 Eten in stijl? Ook voor vogeltjes dus, maar met een prijskaartje.
En als het wat goedkoper mag, kan je altijd hier eens kijken, en voor meer info over de vogeltjes kan je bij Natuurpunt terecht.